Never miss out on what's happening at Ichiban Hillcrest by clicking to see our Daily Specials on Facebook!
BIRTHDAY SPECIAL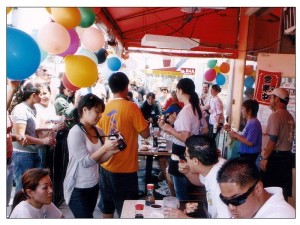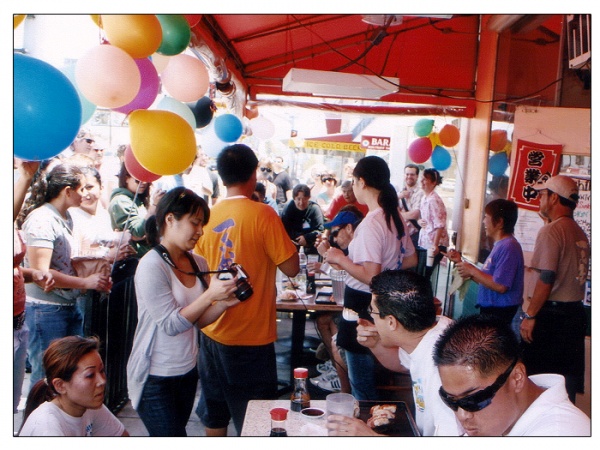 Happy Birthday!
Receive 2 for 1 coupon if you come in 2 days before or 2 days after your birthday.
Min. purchase $7.00
FREQUENT EATER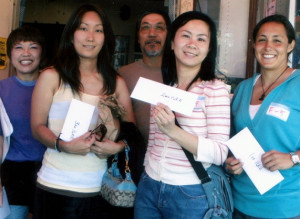 Buy 10 meals and receive the next meal free (Daily Special Only).
Min. purchase $7.00
Discount (Must present your ID)
Student
Get 20% off check of $7.00 or more between 11:30AM – 3PM.
(Excludes Any Specials).
Public Employees
Get 15% off check of $7.00 or more all day.
(Excludes Happy Hour items)